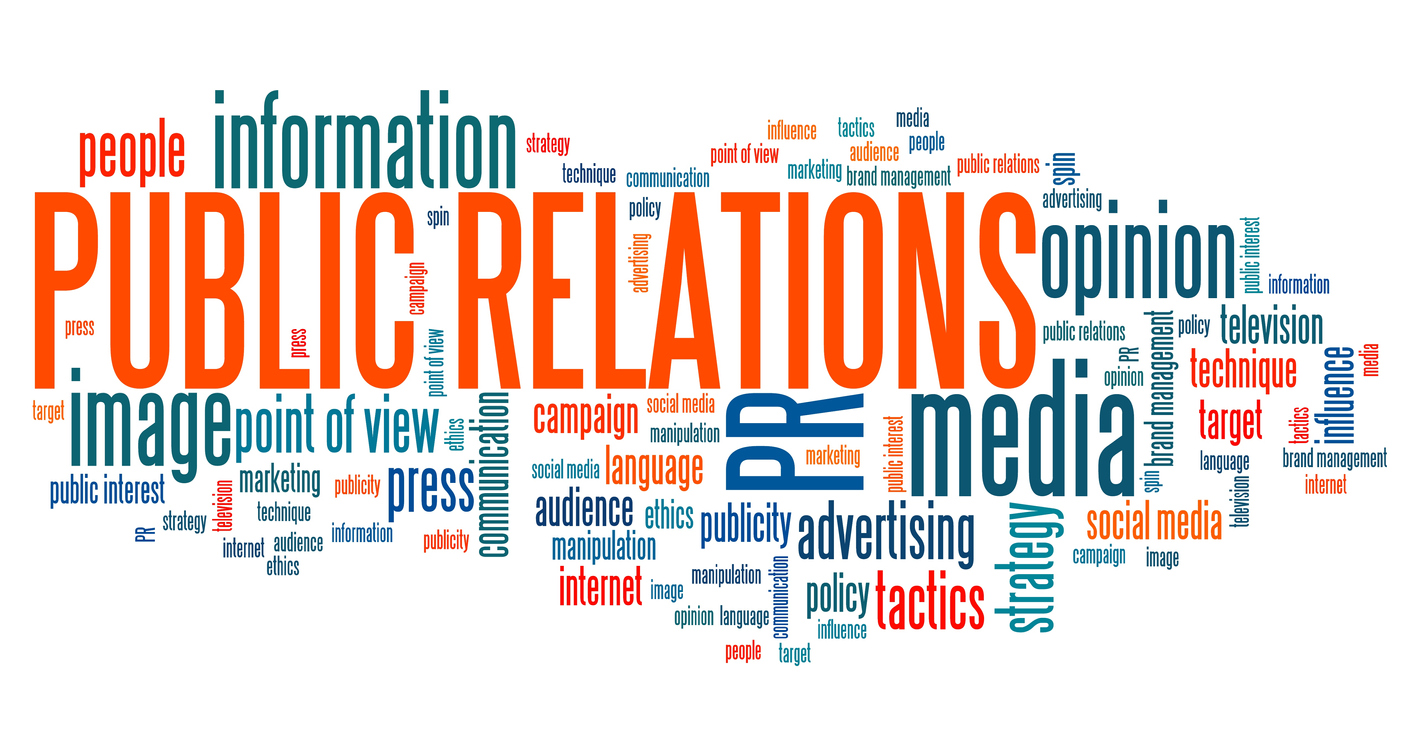 An effective PR campaign isn't just a great press release or a flashy event. When developed and executed properly, it can provide game-changing attention and long-lasting influence on your company's image. Whether launching a new product or introducing your brand to the world for the first time, a public relations company can ensure you check all the boxes to bring your campaign the hype it needs to make an unforgettable impression. To get you started, here are five things your PR campaign needs to really be successful. 
A Competitive Audit


Most of the legwork behind a successful campaign comes in right here: a competitive deep dive. Start by looking at the past six months — what outlets are covering what stories? How have others in your space been covered in the media? How are your audiences interacting with their product/brand? These answers will help you build out a purposeful press list that gets your message into the hands of the right people.





Also, look at what's topical around the time of your launch. Is there anything specifically happening in your space on a larger scale that you can capitalize on? Are there trends or events that can help give your strategy a boost? Consider how these external components could play a role in your timing, and look at how they can offer unique angles or hooks you can play around with. The more creative you can be, the more amplified your message will become.





Last, but probably most important, is understanding your audience. Do your due diligence to get to know who these people are, what they care about, how your product or service will help them, and any hesitations they may have. Know the platforms they are on regularly and the media they are tuning into. A message that doesn't resonate or get seen by the right people might as well not be written.

Media Training for Your Spokespeople


Contrary to the popular saying, not

all

publicity is good publicity — especially if you're trying to make a first impression.

Media training

is a critical piece of any strong public relations campaign. Determine the key players within your company and your partners who will be speaking to the press on its behalf. And that may not necessarily be your CEO or even someone from leadership. Understand your team members' strengths and look into their pasts and experiences for any red flags that could be controversial or harmful to your brand or your message.





At SMITHHOUSE, one of the first things our PR agency asks our clients is,

have you done any

media training

? That's because one poorly-worded quote can have the power to ruin your entire message. Getting your spokespeople the proper media training will not only help them understand how they can proactively amplify your brand and field tough questions to protect it. Focus on what truly makes your brand unique and exciting, but also be aware of anything in the current news cycle that may come up and contradict your narrative, so you're not stuck doing

crisis management

before your brand ever even really gets off the ground.





Developing a comprehensive guide of Media 101 best practices that are tailored specifically to your brand and industry with detailed talking points and Q&As will do wonders for your rollout (and SMITHHOUSE can help).

A Fully Aligned Social Media Strategy


Anything on social media is fair game for ridicule — even if it was years ago. We've seen the proof that anything ever published on the internet can resurface somehow. So know what kind of red flags you may have to deal with from any of your team members, partners and clients so you can be prepared.





Leading up to a launch and throughout a press campaign, all brand ambassadors have to be in lockstep regarding goals and messaging. Consistency is key, and language matters. Develop a messaging matrix to guide these key players and keep everyone aligned. Social media training is also a great way to navigate your teams more effectively and confidently, leaving you with one less thing to worry about during your campaign launch.

A Differentiating Press Rollout


Creating a PR rollout and crafting a solid narrative that differentiates your product or service is crucial. What will make your brand stand out from the hundreds of others contacting the same outlets day in and day out? You

have

to get creative.





Particularly for

Entertainment PR

or

lifestyle public relations

, one of the best ways to give your launch a leg up is a creative mailer. Whether you're launching a new product you can send them directly or a box of items that reflect your brand holistically, let the press have it! Make it unique and fun, something that keeps you on their radar and is splashy enough to share on social. Make sure the packaging is just as exciting and photo-worthy. 





And speaking of social, consider partnering with an influencer who can get your message out to more consumers in a highly-effective way. Have them do an unboxing or create unique content promoting your brand on their platform and get their followers excited about what you have to offer.





Another great way to build some hype is a consumer-facing activation, such as an event or interactive experience — but only if it makes sense. Explore your budget, timing, and the appetite for an activation across your audiences. Uncover what would make the most sense and focus on how to get your consumers involved in a meaningful and engaging way.

Keep the Hype Going


Before the campaign starts to lose some steam, kick it into high gear a bit. The goal of any campaign is to create lasting hype, often that means evaluating what's working and what isn't.  Keep a pulse on your progress in relation to your core goals and monitor the coverage you've received each week to help you hold yourself accountable. Look at how the press and your audiences respond to your product/campaign and use their feedback to uncover the next steps. Follow up with your press list and other brand ambassadors to check in and get their insight.  Keep an eye on the current news cycle and think about ways to rejuvenate your messaging using current trends and events. Going dark after a big launch is an excellent way to get forgotten. 
If you're preparing for a big product or company launch, don't tackle it alone. With locations in Los Angeles, Miami, and New York, SMITHHOUSE can help you check off all the crucial boxes to craft a creative campaign that sets you apart in your market with a level of attention and passion that only a boutique PR firm can provide. Contact our team of PR experts and creative storytellers today.