Skillful storytellers.
Meaningful impact.
We're a boutique PR firm with big ideas. Whatever your brand's ambition may be, our team is here to listen, learn and strategize, crafting a narrative that is as timely as it is timeless. We understand what it takes to get our clients' stories told and know how to make it happen.
We are a strategic communications agency with teams in Los Angeles, New York City and Miami. Our PR firm builds creative and authentic campaigns that break through the noise and deeply resonate with its audiences.
While our clients speak to our successes, our connections and trusted relationships will be the foundation of yours. Our public relations company specializes in entertainment, lifestyle, nonprofit, awards & event industries, and our team of top communication experts and publicists understand the most effective and compelling ways to tell their clients' stories.
We're the PR agency that you come to when you want more. More personalized attention. More communication. More impact. More results.
Our Clients
Our clients are some of the very best in their industry, and that's exactly why they come to us. They deserve the same out of their PR agency, so when they need a team of passionate publicists and expert storytellers who know how to break through the traditional media space and create a narrative with the power to captivate their audience time and time again, they call us.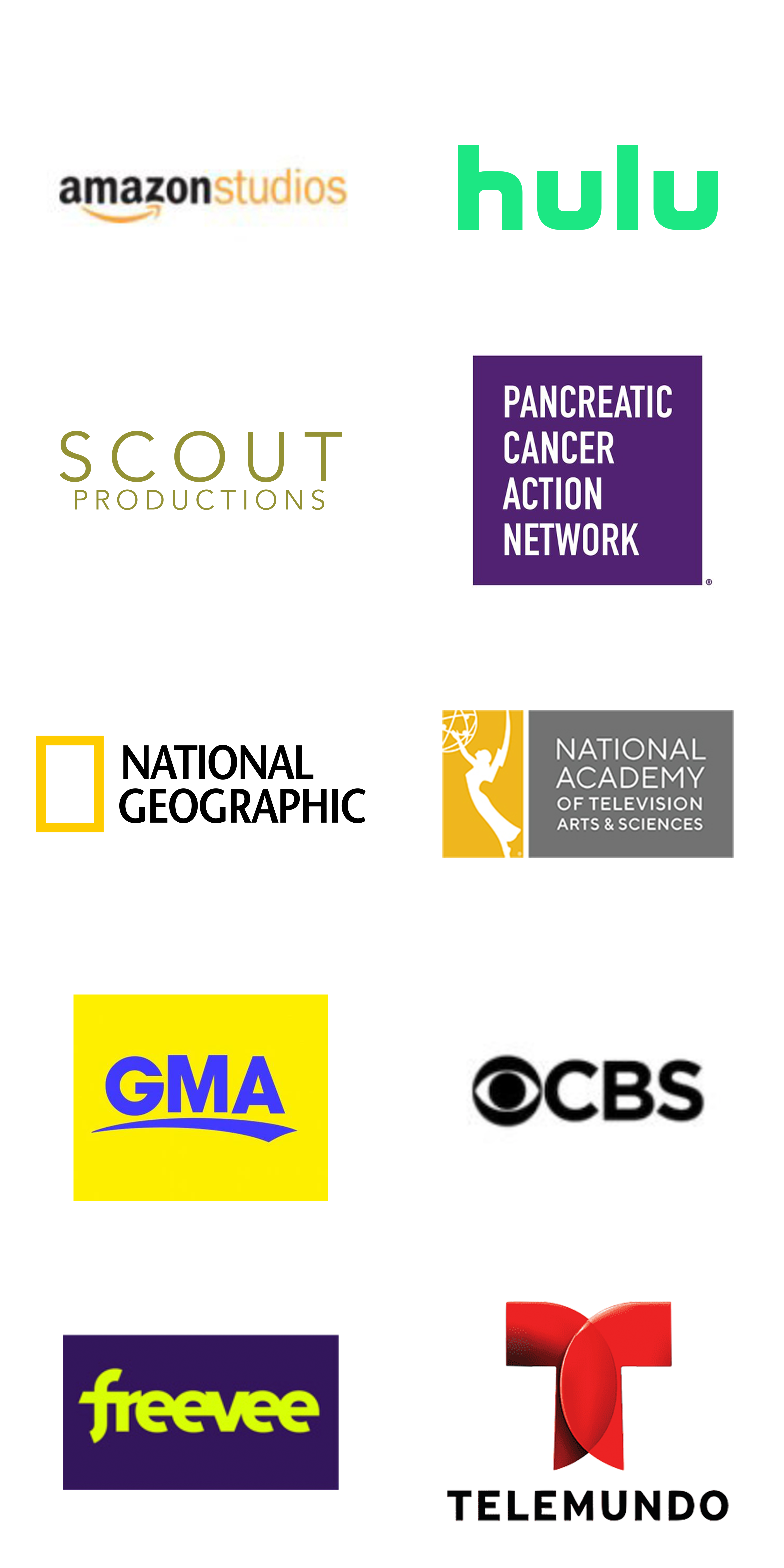 Our Services
As one of the best boutique PR firms in the country, SMITHHOUSE becomes a fully-integrated part of our clients' team. Whether it's crafting a compelling media relations campaign or providing strategic crisis communications council, we help our clients drive their brands forward by partnering with them to achieve unmatched results.
Our Practice Areas
Our LA-based PR firm creates ideas and builds on them. We generate buzz and make it last, not only in Hollywood but across the country in NYC and Miami. We've worked across entertainment, lifestyle, nonprofit, experiential, multicultural, and events, taking the best, most trusted media contacts from each to develop an unrivaled team of partners. Let us introduce you.
Our Work
As a top PR agency in Los Angeles, we obviously know how to build hype. But we also know how to back it up and prove ourselves over and over again. Take a look for yourself.
Contact Us
At SMITHHOUSE, we take a unique approach to every brand. From generating buzz for an event in LA or NYC to launching your next project around the world, we're hyper-passionate and results-obsessed. It's time to get more results from your PR firm. Let's chat.