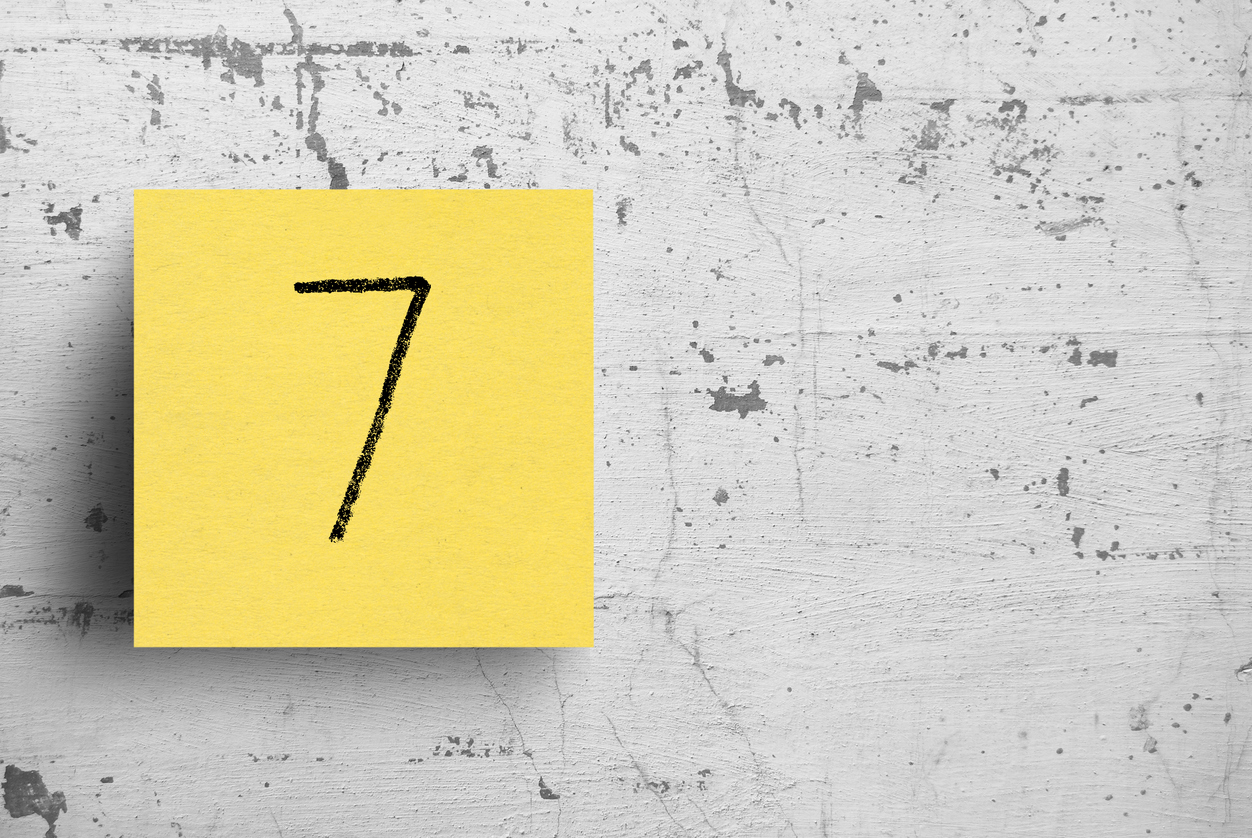 Big, corporate PR agencies with showy stats and tons of employees can have their appeal. But in our industry, you should know that flashy doesn't cut it. When it comes to investing in public relations, you're looking for long-term, meaningful results and a partnership that feels like a partnership. Simply put, it's the size of the PR firm you choose to work with that can make all the difference. Going with a smaller, boutique PR agency can benefit your company in ways that larger competitors can't — even if they claim they will. The bonus? You don't miss out on anything the large companies provide, either.
Here are just a couple of reasons why when it comes to your PR firm, boutique is just better. 
1. Daily Access to Leadership 
When clients work with a boutique PR firm, they have more access to the company regularly. They can access senior leaders often without being limited to a small, junior, day-to-day account staff. 
At larger public relations firms, it's typical for the Executive or Senior team to show up at the pitch meeting strategically to give you the confidence and reassurance of the expertise you'll receive — but that's probably the last time you will see them for a while. They'll pass you along to the actual team you'll have throughout your partnership.  
At boutique agencies, it's far more likely those same seasoned executives who show up on day one to help handle each account every step of the way. You'll have access to the senior team daily, getting more strategic guidance from the highest level. 
If you're skeptical, ask someone who moved their company from a large PR firm to a boutique agency. There's a reason brands who ditch the big guys are a lot happier in their partnership with a smaller team. This access is a huge advantage in a successful strategy since these tend to be the people who are maintaining invaluable relationships throughout the entertainment, media, and press sectors. 
When choosing an agency, make sure you have one that can guarantee to always have an adult in the room for every meeting.
2. More People in Your Corner 
Ironically, having a smaller agency representing you doesn't mean having fewer people in your corner; in fact, it usually means the opposite. Similar to our point in #1, boutique PR agencies give you greater access to their leadership team and often have the whole agency working for you. Larger agencies are limited in size as it forces them to become fragmented over time, dedicating fewer people to each client — some of which you'll never even talk to.
Boutique agencies have the benefit of being able to put the brain power of their whole team to use. Agency-wide brainstorms bring a more comprehensive range of perspectives and experiences to the table when they're developing PR strategies and fresh campaigns. When it comes to competitive areas like entertainment, multicultural, or lifestyle public relations, this can make all the difference in skillfully telling your story and discovering opportunities to create a more powerful impact. And when it comes to tight deadlines, it can also help you reach your goals more efficiently, quickly, and effectively.
3. Increased Agility & Quicker Response  
Smaller PR agencies notoriously have the ability to be more flexible. Think about it — they don't have to wade through bureaucratic red tape when navigating unforeseen changes. There is no waiting on approvals or feedback because the experts who know what's best for your brand have been part of the conversation.

This can be invaluable for collaborating on a quick pivot to meet client needs or industry trends. Being more nimble can benefit clients in ways they may not think of until they're in a moment where they need flexibility — especially in crucial areas like crisis management. And the companies that choose to work with a boutique agency to navigate these challenging moments are always incredibly grateful in the long run. 
4. The Attention to Detail You Deserve 
High visibility and attention to detail shouldn't only be part of the process when the pressure is on. It should be something you expect every step of the way — regardless of your budget or status. Boutique PR companies can provide a more personal touch to all their accounts, offering a level of personalization and care that many big agencies can't. Corporate PR firms often resort to a cookie-cutter approach to their clients, especially those without a big budget or recognizable name. It's easy to get lost in the shuffle of an extensive roster of clients, which means sacrificing the time, resources, and creativity you deserve. 
Smaller public relations firms tend to take a different approach. The team embeds itself into the company, thinking and developing strategies for them as an extension of their team. They're not waiting for requests but looking for opportunities to connect to your audience in new ways. This hands-on approach goes a long way in creating a fully customized strategy that leads to meaningful results. 
5. Greater Transparency
Boutique agencies can also offer clients more transparency, which can be vital in forming a mutually beneficial relationship. More often than not, with big PR agencies, clients can lose sight of where their retainer money is going. They're not offering regular feedback routine check-ins, forcing you to reach out or get lost in the shuffle.

Having a PR agency in your corner should save you time and effort, not add to it. If you work with a smaller agency, you're not left guessing what's going on behind the scenes. You'll receive constant updates on relevant emails and feedback from external partners. This transparency allows you to be involved in the process in whatever capacity works best for you.
6. Status Doesn't Matter 
If you're a smaller company getting involved with a large PR firm, you're liable to get lost in the mix of multiple clients — especially those with bigger budgets. Large companies may have more employees, but their focus isn't on the little guy. They tend to prioritize their resources and time on the clients that are offering them the most return and stretch the rest on those who aren't.

While we can't speak for all other boutique agencies, we can tell you that at SMITHHOUSE, we treat clients of all sizes and budgets with the same high level of attention, creativity, and passion. From preparing your internal teams with social media and media training to connecting you with the very best in the press to get your story heard, we put our clients first — no matter who you are. 
7. Results You Can (and Will) See 
Everything we touched on in #1-6 is a big reason why we can also vouch for this final benefit.  This combination of strategic personalization, increased transparency, greater agility, and access to the experts you expect to bring it all together is why boutique agencies can provide better results than so many big agencies.

Our team at SMITHHOUSE is composed of team members who have backgrounds as in-house executives and have experienced all the client frustrations first-hand. We've intentionally built a small team with the expertise and relationships to help clients across multiple industries in Miami, LA, and New York without sacrificing that personal touch. Our clients notice the difference throughout the process and in the meaningful outcomes we provide. Boutique agencies focus not simply on building hype for right now but on developing a successful strategy for the future. 
Working with SMITHHOUSE
SMITHHOUSE is not your average boutique pr agency. We're a team of experienced executives optimized to be real partners that truly understand the needs of our clients. We focus on every client attentively, customizing their strategies and navigating their day-to-day operations personally. 
We're proudly boutique while boasting a diverse group of backgrounds with key personnel in NY, LA, and Miami, allowing us to create the connections and fresh ideas your brand needs to see actual results. No matter where your company is located, we have the media relationships and experience to bring your target goals to life. Contact us to discuss your PR goals today!