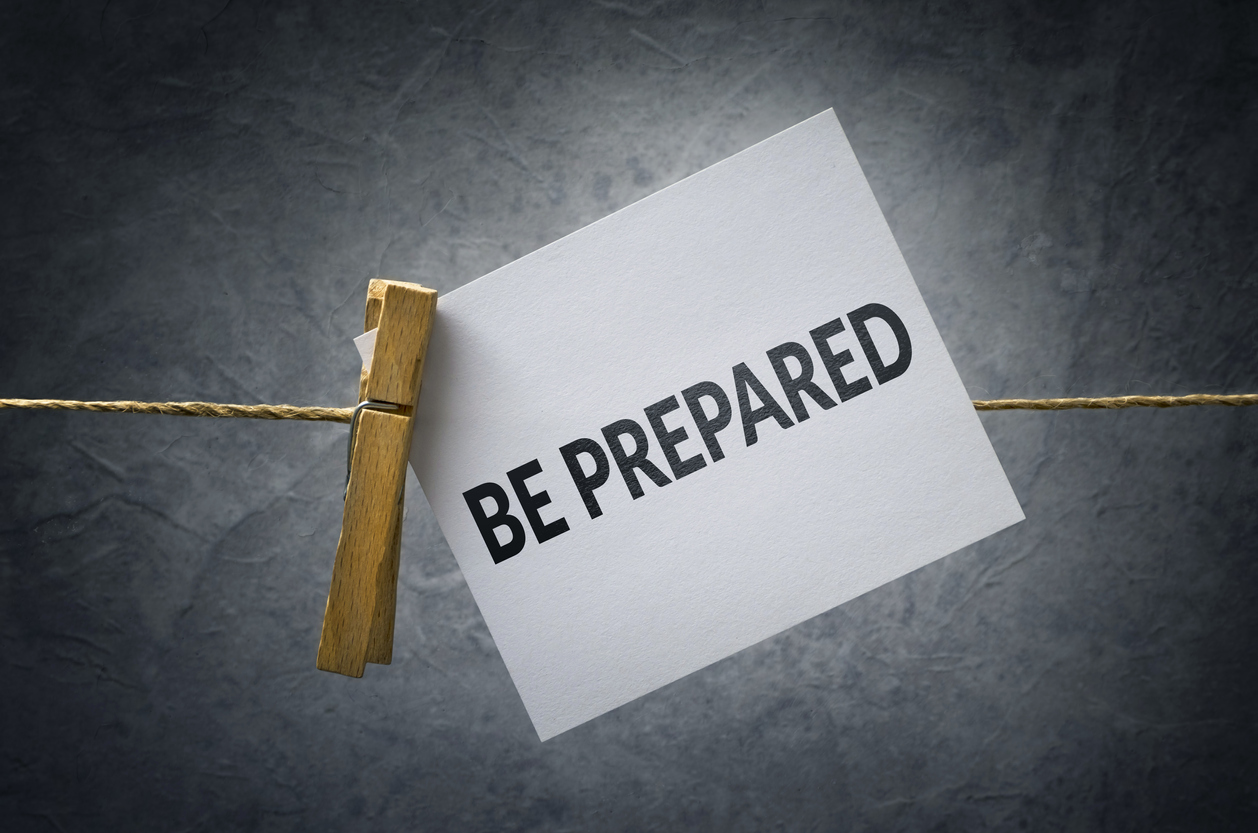 It's 1 AM and your phone lights up with a work number. While late-night calls from colleagues may not be totally out of the norm, you pick up only to find out this is different. Much different. As the panic sweeps over you, it's goodbye, sleep. Hello, PR nightmare.
No one wants to get this kind of news, but the reality is that PR crises happen across all industries. In an ideal world, a crisis management plan is something you'd never have to think about. But our world isn't perfect. It can be highly sensitive, overly opinionated, and pretty judgemental. And if your brand isn't prepared, your attempts to thwart a crisis could escalate the issue even more. With public relations expected to grow over 11% this year alone, more brands are making sure they're protected and putting a focus on strategic communications in 2022 like never before.
Fortunately, there are ways to mitigate the damage of a PR crisis and come out the other side with trust, professionalism, and control. Check out these five crucial steps to take to protect your brand.
Containing the Narrative
First things first, the goal is to control the flow of information and ensure that this situation doesn't get worse. Once you've stopped "the bleeding," you can take a breath, hire a PR firm if you haven't already retained one, and plot out the wisest next steps.
To that end, proactive measures — based on the guidance of a top PR agency in LA, NY, and Miami — are the best line of defense against an unpredictable tomorrow. But if you're on ground zero today and need marching orders asap, here are a few actionable steps you should take.
Take Action Quickly 
Whenever you receive that text, phone call, email, or visit from a frantic coworker tearing out their hair, you'll want to move quickly. Each of the following steps is time-sensitive, and each will play an essential role in getting you out in front of the situation. But don't overreact. Start by classifying the problem and evaluating the crisis's impact on your brand's overall performance and reputation. The sooner you do, the greater the chance you'll have to control the narrative and minimize that impact.
Communicate with all Stakeholders
Even bad news is better than no news. Stakeholders want to hear what's going on from your mouth first. Not the rumor mill, not a generic company email, and certainly not from a news outlet. Communicating with speed and transparency here demonstrates loyalty and trustworthiness, along with the bonus of allowing you to gain some degree of control over what's being shared with the public.Don't stop with that initial meeting either. As circumstances evolve, continue to keep your stakeholders up to date. While they may be unhappy with the events, you don't want to give them any reason to be even more upset or nervous about your response.
Ensure That No One is Talking to the Press
We can't emphasize this enough. All it takes is one employee saying the wrong thing, and you'll be back to square one — or even worse off than you were before. In some cases, the press may try to target employees for comment. Make sure everyone in your organization knows to keep their lips sealed until a game plan and a unified message are established. No comment, no comment, no comment.
Address all Trusted Outlets
Once you've established a united front and a general understanding of the situation from all angles, it's time to schedule a meeting with trusted, relevant news sources. This is where having those strong media relationships are invaluable. In order to get your message out there, it needs to be amplified in all the places you know your audience will hear it — and by the people you know will tell it the right way. This crucial step allows you to provide context around the situation, and minimize any wild rumors and absurd claims from ever getting started.
Keep Conversations Off Record
Be sure to confirm that your press conversations will stay anonymous and off the record. Feel free to remind them that you are speaking with them as a courtesy. While it's certainly helpful for you to steer the flow of information in your favor, your perspective also gives them first dibs on the facts right from the source. And if they're a trusted media partner, they'll be just as concerned that their reporting is as accurate as possible so they don't damage their own credibility.
Containing a PR crisis can feel daunting, but the right public relations support team and strategy can protect your reputation. Ensure that your PR response strategy is ready for any crisis today. Contact our experienced team at SMITHHOUSE to learn more.