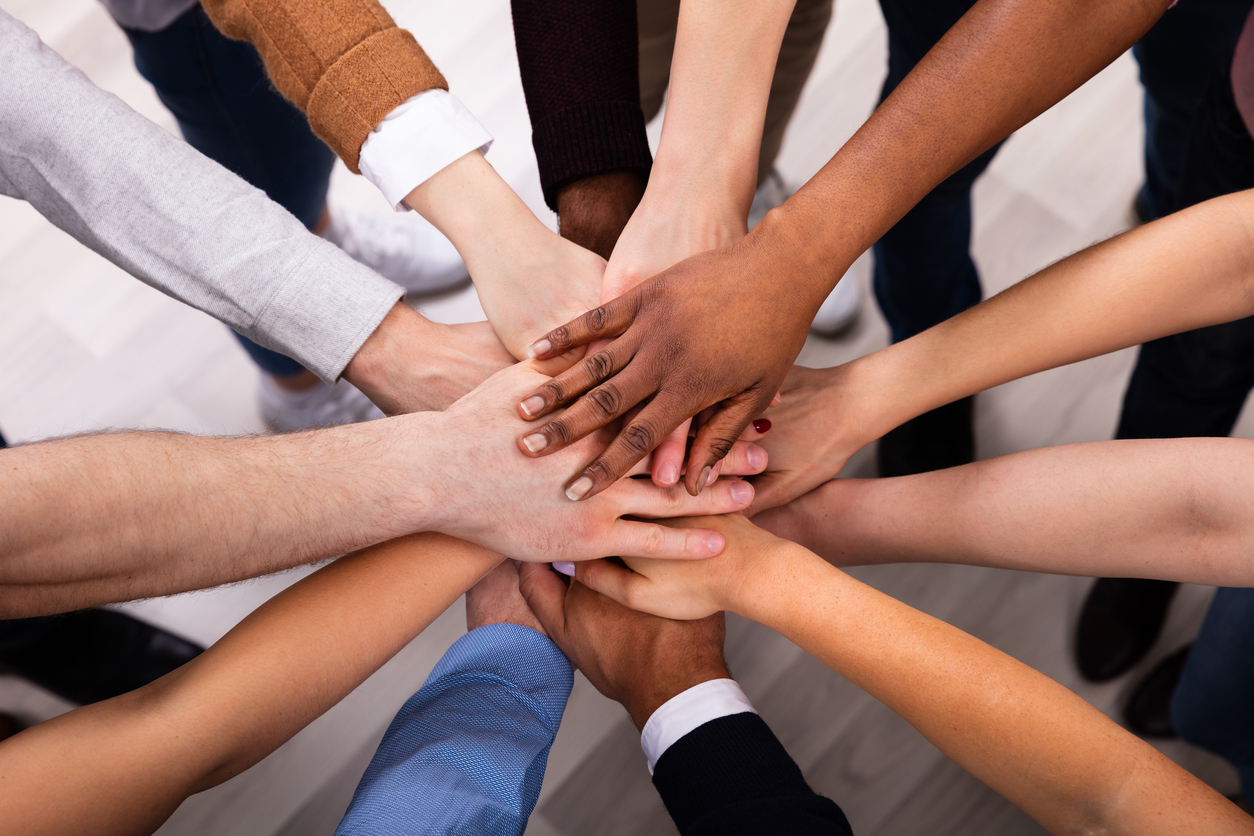 The cultural landscape has shifted — big time. We all know it, but we don't all know how to speak to this change in a meaningful way. For PR teams, the ability to develop relevant and valued brand awareness in today's market means redefining the standard approach to messaging and media relations. It may be a challenge, but it's certainly one worth accepting. But there's a reason so many giant entertainment PR firms and internal teams are having trouble cutting through the noise regarding diversity, equity, and inclusion: they aren't taking the proper steps to build a foundation for authentic messaging.

At SMITHHOUSE, we approach diversity with a different perspective, and it inspires our approach to multicultural media outreach. For a little glimpse into what that looks like, here are five things public relations firms can do to better serve the wide range of cultures and perspectives they represent.  
Get in the Trenches
If a PR firm doesn't understand where their clients are coming from, it's pretty tricky to do right by them. Historically, big PR firms have always struggled (or simply decided not) to get into the trenches alongside the companies and brands they represent. This is where minority-owned, boutique PR agencies, in particular, can really shine. They not only have trusted relationships with the press that represent these various communities, but they understand inclusive content and how to curate opportunities that allow brands to genuinely connect with underrepresented audiences. Take the time to understand your clients' audiences' perspectives, cultures, and goals on a deeper level so that you can bring these voices to the mainstream together. 
Nurture Authenticity
Performative multiculturalism will set you back, and there's just no need for it. The public is primed to recognize the slightest hint of virtue signaling — that's just the reality of the times. By seeking out and championing narratives that connect, PR firms can provide what the average consumer craves most: authenticity. Instead of looking to "spin" a story, aim to share an experience.
Develop Diverse Media Relations 
Cultivating media relations with Black, LGBTQ+, and US Hispanic/Spanish language press helps solidify trust for future messaging. We take pride in the extensive and diverse network we've built at SMITHHOUSE because it's who we are. As a minority-owned and operated business, DEI issues are at the forefront of how we approach public relations because it's simply part of our background. Our focus on diverse media relations continues to help us place the messaging of our clients and brands in the right places at the correct times. 
Elevate Underrepresented Voices
Identifying diverse perspectives should be a top goal for any business in the twenty-first century. With so much noise in the mainstream, a staggering number of voices get buried. These voices are often the ones that would otherwise connect best with specific, underserved audiences. Inclusive messaging can open up many opportunities for connecting new voices with relevant communities. 
Speak Directly to Underserved Communities 
Circling back to our first point, understanding a client's background is essential. When a public relations firm gets in deep with a brand's values and goals, they can start to target relevant audiences with information and messaging that most authentically connects. Instead of the "spray and pray" tactic, a PR team should consider each media relationship they've been cultivating (i.e., step three) and select outlets that will advance the client's narrative to relevant audiences.    
Developing an inclusive approach to multicultural PR is about believing that more voices deserve to be heard and understanding how to speak to them. It's about knowing how to champion those voices in an authentic and structured way strategically. PR firms that take the time to thoughtfully navigate their media relations, use those connections to elevate underrepresented voices, and connect them to the most relevant audiences are leading the charge. 
Looking For Representation?
With so much societal buzz around diversity, equity, and inclusion, it helps to have representation that grasps DEI issues. SMITHHOUSE exists to serve a full spectrum of cultural perspectives across the entertainment, nonprofit, lifestyle, awards, and event industries. If you're in the market for a boutique PR agency to craft your narrative and place it in front of the right audiences, we'd love to work with you.