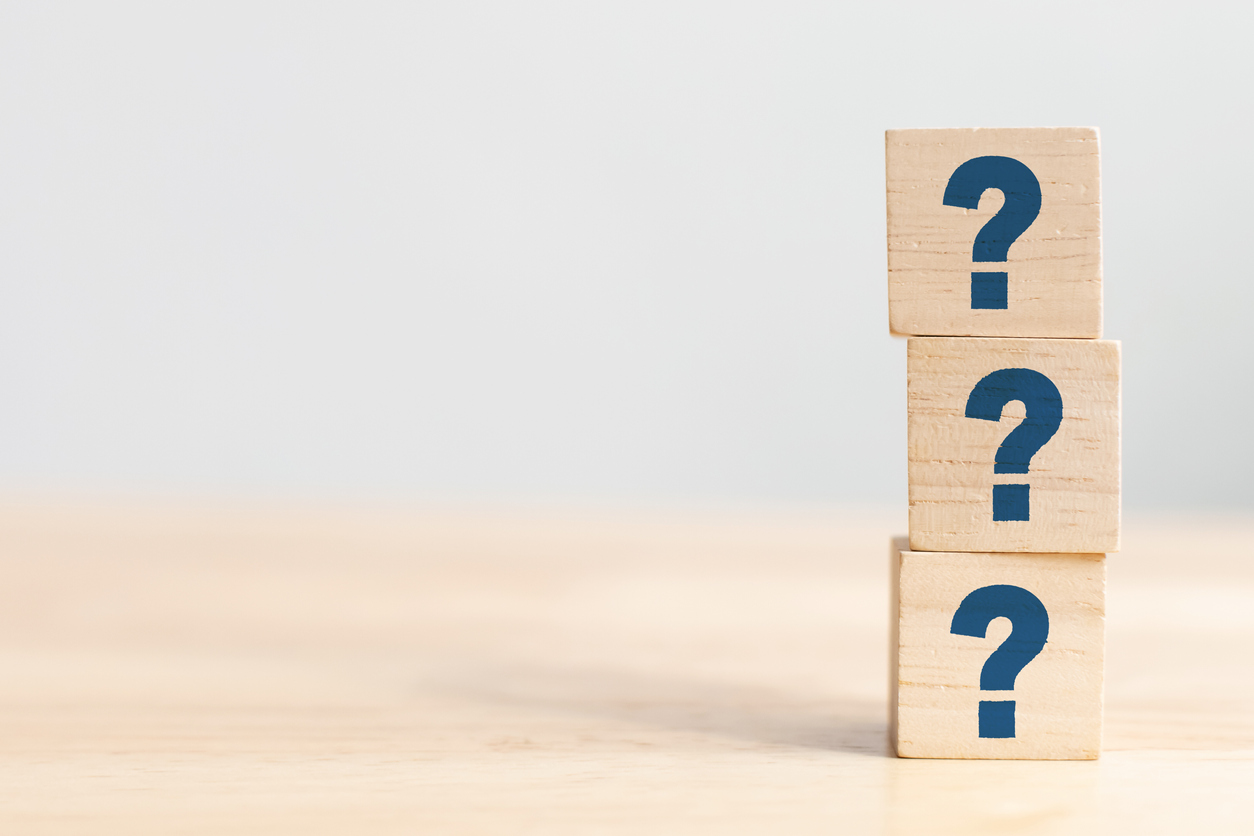 While you're debating whether or not it's the right time to invest in a PR agency or make a switch from your current one, your competitor just landed a nice feature in Vanity Fair. Hiring a PR team is a significant investment, but it can significantly impact fulfilling your promotional goals and elevating your brand for years to come. And, with the ability to measure its effectiveness, now more tangible than ever in today's metric-driven world, you'll know it.

If you're looking for a sign that it's time to hire a PR agency — or find a new one — check out the circumstances we've listed below. Do any of these sound familiar?
When to Hire a PR Company 
You've Got a Big Event or Announcement


That big event, product launch, or TV premiere you're planning can only succeed if you target the right audience. But generating buzz and awareness is easier said than done for many brands, especially in such a cluttered and competitive media landscape. Even a big budget can only get you so far if you don't have the right message or strategy to go with it. PR experts specialize in understanding the right outlets and placements to capitalize on the current social and cultural ecosystem and amplify your exposure in unique ways.

When you're ready to introduce your brand or initiative

, they'll help you identify ways to extend that shining moment and position it correctly to take your brand where you want it to go.





But the execution is critical. And that's where a PR firm can also help you master the art of media communication. A team like SMITHHOUSE is there every step of the way with

event support and management

, a competitive press strategy with aggressive, proactive pitching, as well as

media training

and reputation management. From crafting compelling messaging and brand positioning, executing creative and unique ideas and offering the right strategic guidance to break through, to best practices and expectations for navigating a tricky or high profile media interview, it helps to have a team of communication experts giving you the confidence and guidance you need for any situation.
You Need Elevated Brand Awareness


Whether you have a great product or brand that just isn't getting the exposure it needs to take off, a PR agency can help you build a strategy to break through the noise. When you've put in the work getting your brand positioning to a place where it's ready to be seen and discussed but don't have the connections to amplify your campaigns, having a public relations partner is key to ensuring your message gets traction from the press.





The best PR firms will have an extensive network of trusted media connections — from top-tier journalists, producers and bookers, influencers and freelancers. These relationships are pivotal in reaching your audience in the places they can't ignore. The right strategy will allow you to connect with them in powerful, more meaningful ways. Your PR team will work with you as your partner to understand your end game and help you craft the best path to get there. 
You Simply Aren't a PR Expert


There's always the possibility that public relations just isn't your thing. Not every brand will have an overall understanding of the PR world. But that's ok. That's precisely why PR firms exist.





It's worth discussing with a team of expert publicists who spend all day, every day

crafting compelling stories

, building media relationships, and keeping a pulse on the ever-changing media and pop culture landscapes. A PR agency can act as your eyes and ears in your unique industry and create a strategy that works with your main PR initiatives.
When It's Time to Switch PR Companies 
You're Getting Less Exposure than Your Competitors or Peers


If you're starting to notice other brands or partners in your industry outpacing you in terms of exposure, it's time to consider making a switch. Your PR agency should be on top of every big conversation happening in your industry and make sure you're a part of it. They should also be able to identify opportunities for you to start those conversations and create new buzz based on the trends and stories already out there. When it feels like you're just constantly playing catch up or your publicists aren't as passionate about your vision as you are — trust us, you deserve better.
The ROI Just Isn't There


It may seem pretty obvious, but we had to say it: your PR firm should be getting you results. If you do not see the ROI you wanted or expected, they're not doing their job (or they're just not very good at it). Not every public relations team has the same capabilities or specialties that will fit your specific needs, and not all of them will have the connections or experience to get your story heard in all the ways you need them to. So while you may have tons of PR options throughout LA, NY, and Miami, make sure your partner is as results-driven as you are — and can prove it. 
You're Not Getting the Attention You Deserve


Outsourcing to a public relations team shouldn't mean sacrificing the personalized attention and strategy you deserve. The right PR experts will immerse themselves into your team to understand your needs, challenges, and goals to be the partner you need at every step along your unique journey. They won't just prop you up and leave you hanging, and they won't rank clients based on their budgets.





As an LA-based

boutique PR firm

, we promise that you receive a high level of attention and transparency that a lot of the big guys just can't always provide. Someone from our senior team is always in the room, and we're able to give you the time, creativity, and connections that will elevate your brand above your competition today.





If you think the timing is right to partner with SMITHHOUSE or would like to discuss your brand visions with us, we'd love to meet you.

Contact our PR experts

today.