Raising The Profile Of "The Other Academy" While Shepherding The Announcement Of Major Changes To The Emmy Awards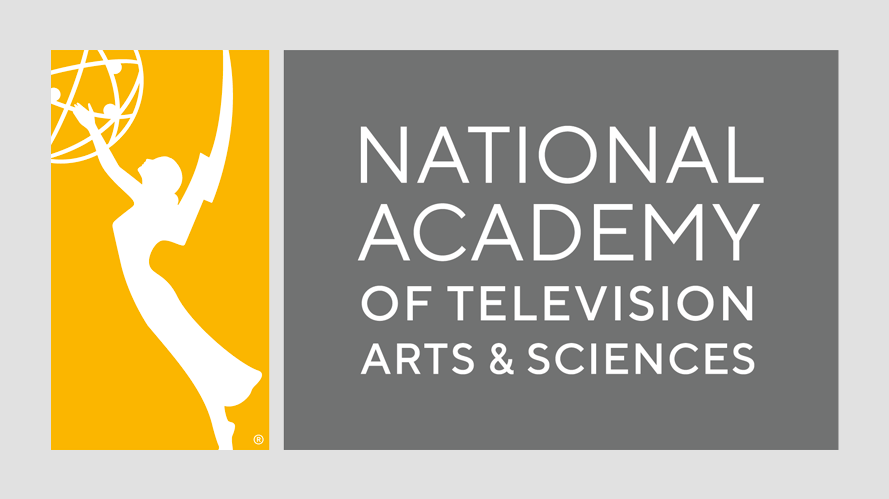 The National Academy of Television Arts & Sciences (NATAS), the sister organization to the Television Academy, is dedicated to advancing the arts and sciences of television and promoting creative leadership for artistic, educational, and technical achievements within the television industry. It recognizes excellence in television with the Emmy Awards for News & Documentary, Sports, Daytime, and Children's & Family programming and achievements in television Technology & Engineering. NATAS membership consists of more than 18,000 broadcast and media professionals represented in 19 regional chapters across the country.
With the changing television landscape permanently alerting viewing habits and leading to a marked increase in both programming and Emmy submissions, the two Academies reached a crossroads where incremental changes led to dozens of entries subject to categorical eligibility decisions and strained the judging process to its breaking point. To meet this moment, NATAS took the lead on proposing the first significant changes to the Emmy calendar since 1977 – the creation of the Children's & Family Emmys and the recategorization of Daytime and Primetime Emmys to reflect the genre of the programming, rather than when it aired during the day.
The SMITHHOUSE team was brought on to devise a strategy to introduce these new endeavors to the creative community, public and media, while at the same time reestablishing the cache of NATAS, which had been seen as the less-respected of the two Academies as the prominence of primetime programming overtook that of daytime in recent years.
The SMITHHOUSE team first advised NATAS to separate the news into two announcements, allowing the Children's & Family Emmy news to lay the groundwork for the realignment announcement and stand on its own as an essential piece of news. This news was released the week before Thanksgiving, with the Daytime/Primetime realignment news breaking after the holiday. In each case, the press release was embargoed with a select group of journalists before being released wide, in addition to Smithhouse-drafted background points that added additional context and clarity to the news. Smithhouse also actively pursued media opportunities for NATAS president Adam Sharp.
Each announcement earned widespread media and industry attention in major trade and consumer press. NATAS President Adam Sharp was interviewed by multiple outlets, making him and NATAS the face of these announcements. Press hits included The Hollywood Reporter, Variety, Deadline, The Wrap, IndieWire, USA Today and ReelScreen. In addition, the background points provided by Smithhouse were widely used by the press, further ensuring that the preferred NATAS messaging & positioning made it into stories. NATAS came away from the pair of announcements with a palpable buzz and an increased level of visibility and cache.