Elevating A Small, Niche Brand To Become A Competitive Player In The Ever-Evolving Entertainment Ecosystem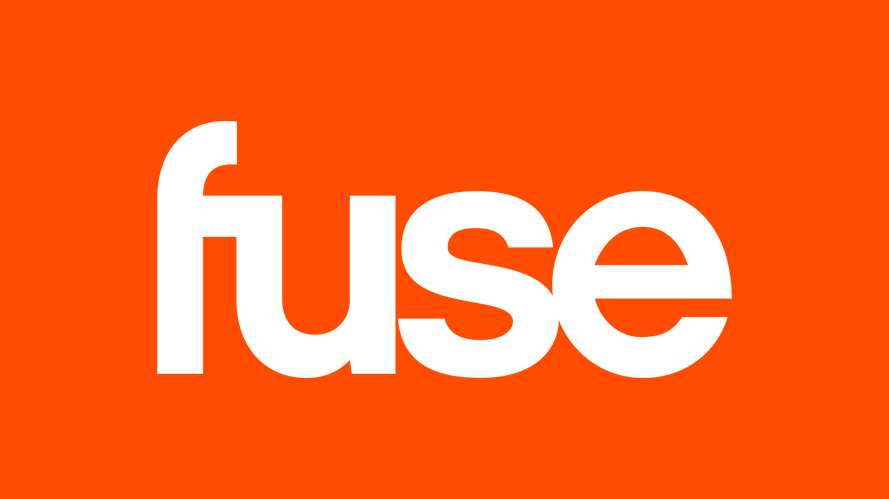 Fuse Media is a Latino-owned, multi-platform entertainment company dedicated to documenting and celebrating our blended America through engaging and vibrant storytelling. With a portfolio of award-winning original content from an array of talented and diverse storytellers – including documentaries, independent films and fan-favorite series like Sex Sells, Don't Cancel Me with Amara La Negra and Made From Scratch – Fuse Media strives to authentically reflect the world of its young audience, pioneering a multicultural and creative destination. With a growing global footprint, the Fuse Media family includes Fuse, Fuse+, Fuse Backstage, Fuse Beat, FM (Fuse Music), Fuse Sweat, fuse.tv, and Fuse Content Studio, its in-house production arm, as well as a growing branded content and live events business.
Fuse has always embraced diversity as part of its brand DNA with inclusive and empowering content as a small, independently-owned media company. While Fuse continues reaching a diverse, young audience across platforms, their awareness and coverage with the press have been limited to mostly niche outlets, and their viewership and overall footprint have been small. It has been challenging for the brand to consistently break through with top-tier consumer and trade press.
The SMITHHOUSE team launched a strategic, thoughtful and aggressive press campaign for Fuse's new series Don't Cancel Me with Amara La Negra, in December 2021, resulting in unprecedented consumer press coverage for the brand. Positioning Amara as a brand ambassador for Fuse led to increased awareness for Fuse and its programming across national, mainstream and niche entertainment outlets.
With close to 45 interviews and traction in outlets including People, Yahoo, Fox, BET, DailyMail TV, Cheddar, Hollywood Life, OK magazine, and The Real, SMITHHOUSE's competitive strategy yielded staggering results and surpassed initial goals.
Fuse+ launched in September of 2021, showing a substantial growth in subscribers since the launch of Don't Cancel Me with Amara La Negra.