Breaking Through The Streaming Space With An Always Free AVOD Service To Rival The Behemoths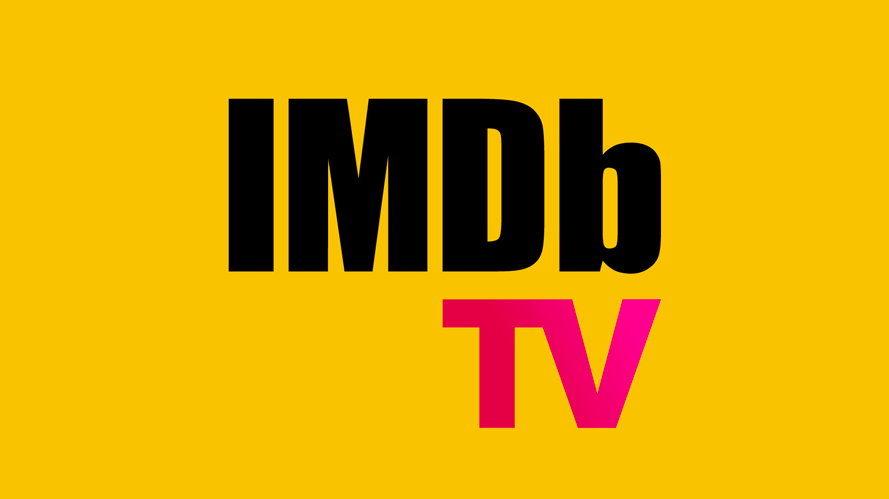 IMDb TV is an always free modern television network, offering viewers ambitious originals, including Judy Justice, Luke Bryan: My Dirt Road Diary, Leverage: Redemption, Alex Rider, Moment of Truth and Top Class: The Life and Times of the Sierra Canyon Trailblazers, and an always-updating library of broadly appealing hit movies and TV shows that customers would expect to see on a paid service. IMDb TV adds new titles to the service every month across a wide selection of genres, including comedy, family, romance, thrillers, science fiction, documentaries, horror, and more.
IMDb TV is a relatively new and off-the-radar AVOD service trying to break through in a highly competitive landscape. They need to launch both their slate of originals and their highly sought-after licensed titles while driving overall platform awareness. Simultaneously, they need to appeal to consumers and the industry at large.
Develop a comprehensive and strategic campaign to launch IMDb TV into the zeitgeist, leveraging its originals as the cornerstone of the plan. SMITHHOUSE helped plan and execute IMDb TV's first-ever NewFronts. Framing IMDb TV as one to watch while doubling down on its "always free" differentiator allowed us to elevate the conversation around AVOD. SMITHHOUSE has catapulted IMDb TV into the narrative, competing with best-in-class content and platforms.
SMITHHOUSE delivered an unparalleled NewFronts campaign that yielded over 125 premium placements. Hollywood Reporter proclaimed, "Amazon's free, ad-supported streamer made waves at its Newfronts presentation," while New York Magazine's Vulture noted, "IMDb TV wants to win the free TV wars," continuing "Amazon-owned IMDb TV is prepping a spinoff of Bosch plus a reboot of Leverage. This week it also green-lit a new comedy from My Name Is Earl creator Greg Garcia. That's the sort of thing you would usually see coming from either a linear-TV network or a big subscription streamer." Coverage was far-reaching and highly impressive. In addition to handling IMDb TV's first-ever NewFronts, the SMITHHOUSE team also owned several high-priority series launches that resulted in several "firsts" for the streamer. Our team secured IMDb TV's first-ever Good Morning America booking for Moment of Truth – a true-crime docuseries. Later in the year, we oversaw the highly anticipated Judy Justice launch, which had excellent coverage, including a People Magazine cover.