An Immersive NYC Takeover Generates Impactful Buzz for a Historic Series Finale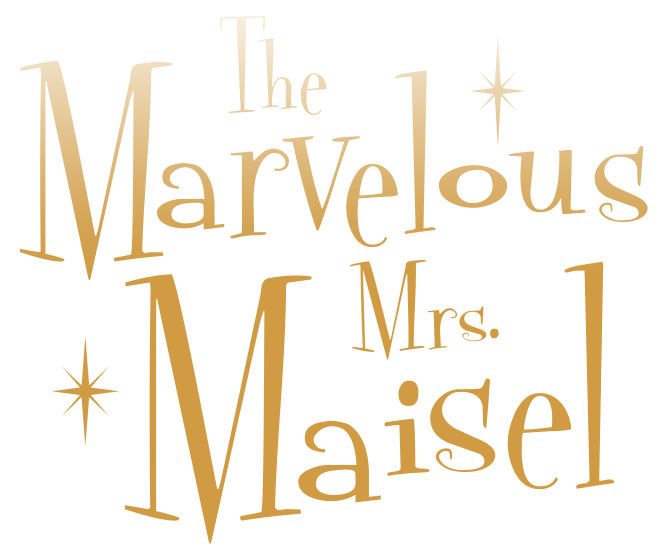 From its season premiere in March of 2017, "The Marvelous Mrs. Maisel" has certainly cemented its place in television history. As one of Prime Video's buzziest titles in its initial roll out of original programming, Maisel features a strong woman lead in a timeless story of female friendship and professional ambition as an unexpected turn leads her to the world of standup comedy. The vivacious main character, Miriam "Midge" Maisel, is a 1950's New York City housewife whose seemingly perfect life unravels with the discovery of her husband's sudden infidelity. 

For its final two seasons, SMITHHOUSE has scaled and supported every aspect of Maisel's entertainment PR as it filmed across New York City, from episodic promotion and onset activities to event support and more.
With a witty and vibrant storyline that enveloped viewers from day one and truly set a new standard for TV/film's impact on economy and culture, the series finale marked the end of a marvelous journey. So when it came to its PR, the task was far bigger than promoting the end of a series. Instead, SMITHHOUSE publicists were determined to create a legacy that was as impactful as the show itself, while considering what this ending could mean to both fans and TV history on a much larger scale. 

And so, the work began over a year in advance — long before it was announced to the public that Season 5 would be the last. As a result, our team had to balance the finale planning with the promotion of new episodes being released throughout season 4, while strategically considering which opportunities should be saved for the historic finale.
Understanding the weight of the finale's moment in TV history, our publicists approached the PR strategy with a "sky's the limit" mindset, pushing the boundaries of just how creative we could be. From negotiating covers in digital publications such as Parade and Entertainment Weekly to planning a huge premiere in New York City, we approached every touchpoint with the fan experience in mind. Working closely with the Prime Video PR leads, we considered what content would break and when from their perspective, as well as what should be teased versus what was more satisfying as a big reveal.

Any big events that were held were all designed to make the fan community feel involved in more meaningful ways. 

By getting a jump start on the strategy over a year before the premiere date, SMITHHOUSE was able to truly think and execute outside of the box to generate anticipation, while balancing emotional connection to the series. Getting in touch with the right decision makers early allowed for maximum results. And with so much happening on premiere day, the team had to strategically pull off a massive orchestration of people and logistics, all at the right time.
In addition to the show-stopping, red carpet premiere in New York City, SMITHHOUSE executed a full takeover of the city in celebration of Maisel. There was an announcement during the opening bell at the NYSE, as well as the temporarily renaming of one street to "Maisel Way" and the shut down of part of 5th Avenue for premiere day events.

NYC Mayor, Eric Adams, signed a proclamation declaring April 14, 2023, "The Marvelous Mrs. Maisel Day," as tribute to its profound impact on the city and the path it helped forge worldwide. 

Since production began in 2016, the show created over 185,000 jobs and generated more than $82 billion in total economic output. Filming in over 350 locations across the five boroughs, the show embraced the city as its set, employing over 37,000 actors and craftspeople, including 344 dancers, 580 musicians, 981 day players and 35,619 background actors, and boosting the local economy and businesses.